Texans To Announce 2017 Pick from Outer Space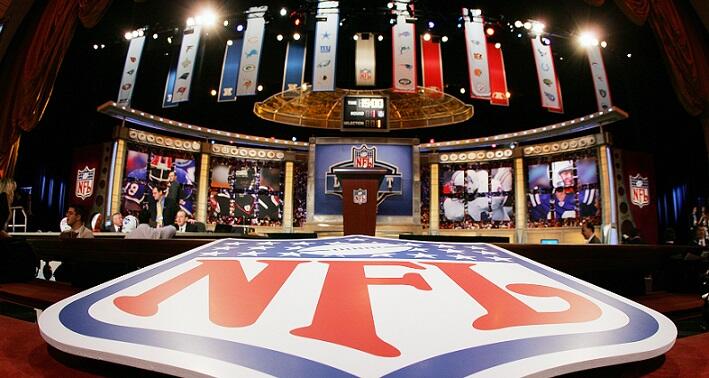 The Houston Texans to Announce a 2017 Draft Pick from Outer Space
PATRICK STARR
The Houston Texans have day three draft picks set to come from outer space in the 2017 NFL Draft.
Astronaut Peggy Winston, who recently broke the NASA record for cumulative time in space with over 535 days, will introduce the day there picks from the International Space Station. Winston will send the day three selections to Scott Kelly who will be at the NASA to announce the official selection to the general public.
This will be the first time in NFL history that draft selections will come from outer space.
ALSO THE FOLLOWING WILL ANNOUNCE PICKS FOR THE TEXANS ON DAY TWO.

Koch and Kalu
"In The Trenches" airs daily from 10a-12p on SportsTalk790 (790 AM and 94.5-2 HD)
Read more