Dallas Keuchel Reaches Deal with Astros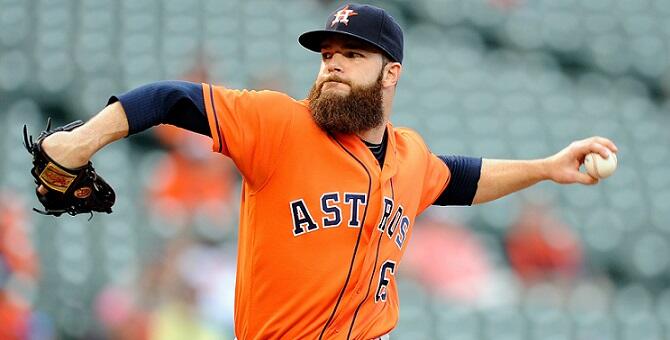 According to multiple reports, the Houston Astros have reached a one-year agreement with ace pitcher Dallas Keuchel and have avoided arbitration. The deal is reportedly worth $13.2 million over a single season, and both parties are happy with the deal.
Keuchel has been an important piece in the Astros' rise to prominence and is a two-time All-Star and won the AL Cy Young award in 2015. He will be eligible for free agency after the 2018 season.

The Bottom Line with Jones & Braddock
Catch The Bottom Line with Jones & Braddock 3-6 p.m.weekdays on SportsTalk790 (790 AM and 99.1-2 HD)
Read more