Video: SI Simulated Michael Jordan Vs. LaVar Ball One-on-One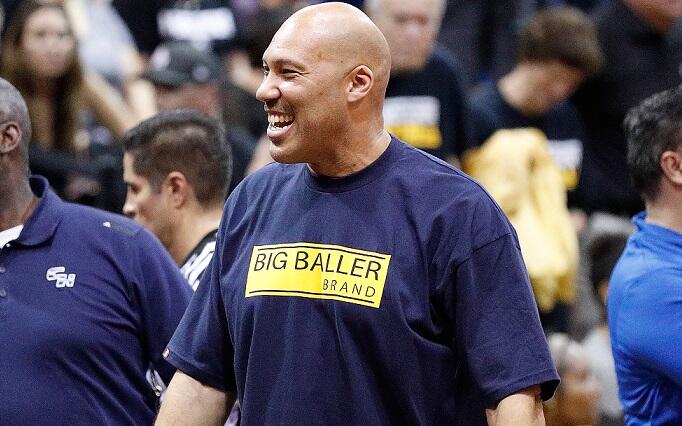 LaVar made headlines recently by saying he would take Jordan in a game of one-on-one.
Via USA TODAY Sports:
"Back in my heyday, I would kill Michael Jordan one-on-one," said Ball.
He continued:
I would just back (Jordan in and lift him off the ground and call a foul every time he fouls me when I do a jump hook to the right or the left," Ball said. "He cannot stop me one-on-one. He better make every shot 'cause he can't go around me. He's not fast enough. And he can only make so many shots outside before I make every bucket under the rim." These comments led to SI putting together this simulation of what would happen if Ball and Jordan actually played. Check out the video and see who came out victorious.

The Proper Gentlemen of Sports
Want to know more about The Proper Gentlemen of Sports? Get their official bio, social pages & articles on SportsTalk 790!
Read more