United Passenger Carried Off Plane After Refusing to Leave Willingly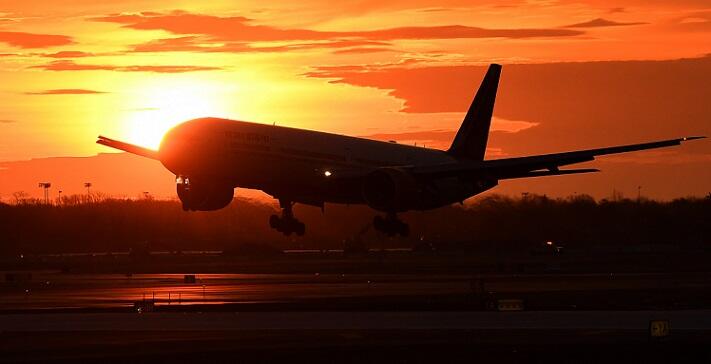 A large amount of videos and tweets were released yesterday after a man was removed from a United flight against his will. The man was asked to leave the flight because it was overbooked and he had to be removed by security. When you watch the videos it appears the passenger may have been knocked unconscious for a moment during his removal. Either way, this is not a good look for United. You can read more about the story here.

The Proper Gentlemen of Sports
Want to know more about The Proper Gentlemen of Sports? Get their official bio, social pages & articles on SportsTalk 790!
Read more