Houston to Face Fresno State in Hawaii Bowl
HOUSTON – For only the third time in program history, Houston will travel to the islands of Hawaii as it faces Fresno State in the 2017 Hawai'i Bowl. The Cougars and Bulldogs will square off in the only bowl scheduled for Dec. 24, kicking off at 7:30 p.m. CT at Aloha Stadium in a game that will air on ESPN.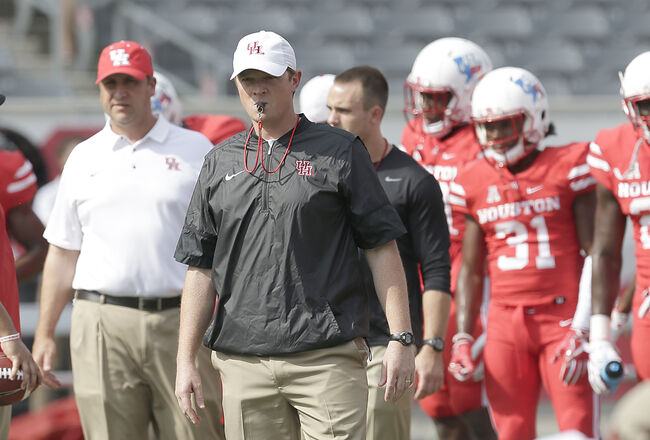 Tickets in the Houston seating area of Aloha Stadium are on sale now via the Houston Athletics Ticket Office for $45 each and can be purchased here. Orders placed prior to Monday, Dec. 11, at 5 p.m. CT will be allocated via Cougar Pride giving level, then Cougar Pride Priority Points. After Monday, Dec. 11, at 5 p.m. CT orders will be filled and allocated on a first-come, first-serve basis, based on availability.
Houston fans who are unable to travel to Honolulu, can also support UH and the U.S. Armed Forces by purchasing a ticket to the game and a UH shirt for military personnel stationed in Hawai'i. Packages are only $50 and can be purchased here. For each donated ticket, each customer will receive one Cougar Pride Priority Point ($100 Value).
UH alumni, students and fans can find Bowl Game travel package information at www.houstonalumni.com. Packages will include hotel, receptions, pregame event and travel information. Please sign up on the UHAA webpage to receive information. All packages will be formalized by no later than Dec. 5 at 5 p.m. CT.
The bowl marks Houston's 11th bowl appearance in the last 13 seasons and its fifth straight bowl appearance, the second-longest active streak in The American and only the second time the Houston program has accomplished the feat.
The 2017 senior class enters the game one win away from tying the Houston program record of 38 wins and would become the first senior class in Houston history with three bowl wins.
The Hawai'i Bowl marks the first meeting between Houston and Fresno State and Houston's third trip to the island for a bowl showdown. The Cougars dropped a 54-48 triple overtime game to Hawai'i in the 2003 Hawai'i Bowl and a 24-22 decision to Washington State in the 1988 Aloha Bowl.
The matchup is Houston's 26th bowl appearance as the Cougars are 11-13-1 in their previous 25 bowl appearances.
Houston enters the Hawai'i Bowl with a record of 7-4 including a mark of 5-3 in The American.
Fresno State enters the game with a 9-4 record and a 7-1 regular-season record in the Mountain West following a 17-14 loss to Boise State in the MWC Championship Saturday night in Boise.
-- UHCougars.com –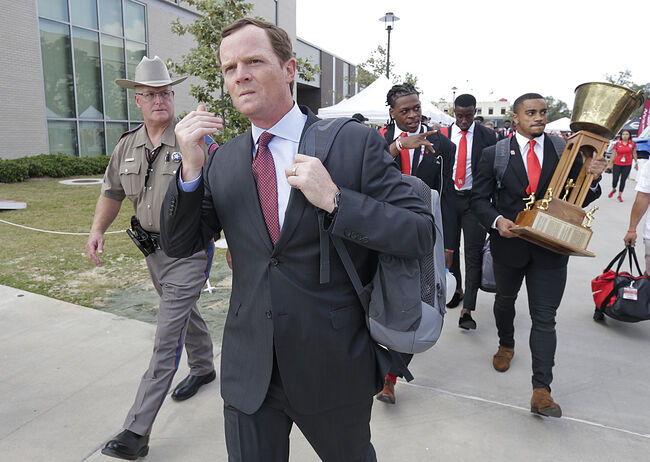 Matt Thomas
"The Matt Thomas Show" airs noon-3 p.m. daily on SportsTalk790 (790 AM and 94.5-2 HD)
Read more