Report Says Darvish Tipped Pitches in World Series
Tom Verducci of Sports Illustrated has been at MLB's Winter Meetings this week, and there is a report saying he spoke with an Astros player who explained that Dodgers pitcher Yu Darvish was indeed tipping his pitches in the World Series, and they knew what was coming. Here's what Verducci reported:
"According to a Houston player, the Astros often knew what Darvish was about to throw by the way he brought the ball into his glove in the set position. (Darvish pitches exclusively out of the stretch.) The player said it worked like this: Darvish holds the ball at his side when he gets the sign from the catcher. Whether he re-grips or not as he brings the ball into his glove was the tip-off whether he was going to throw a slider/cutter or a fastball.
"We knew the first time we faced him [in Game 3]," the player said. "The next time [in Game 7] it was mostly the same, but then it was more about just having a great game plan going in. We knew he was going to try to go back to his slider to find it. We had a great approach."
Darvish did not make it out of the second inning in either start. He threw 48 sliders and cutters to Houston hitters in the World Series. They swung and missed only twice at them while hitting .556 against the pitch."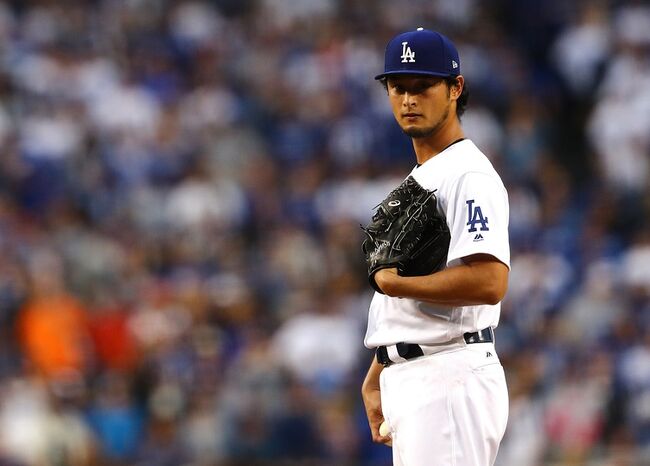 Matt Thomas
"The Matt Thomas Show" airs noon-3 p.m. daily on SportsTalk790 (790 AM and 94.5-2 HD)
Read more