Deangelo Williams Speaks on Dallas Cowboy Fans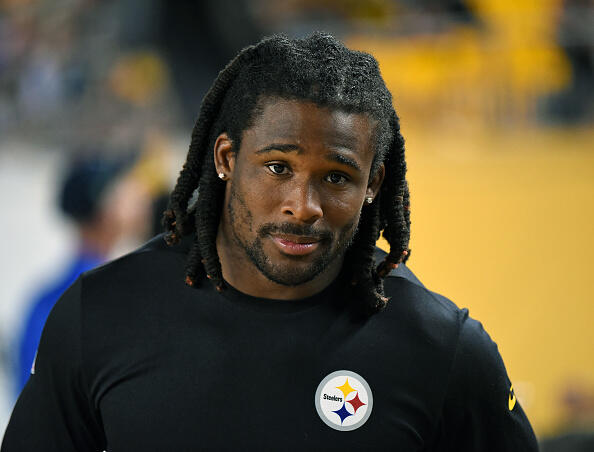 Free agent running back DeAngelo Williams still is trying to latch on with an NFL team, but there are four teams he says he would not play for, even if they were the only team calling him: Dallas Cowboys, Carolina Panthers, Jacksonville Jaguars and Cleveland Browns.
Williams, who scored 17 touchdowns the past two seasons with the Steelers as Le'Veon Bell's backup, said he doesn't want to play for the Jaguars or Browns, because they don't win enough, and that he doesn't like the way the Panthers handled his release in 2015. His feelings about the Cowboys are more personal, and much funnier.
To see what he said in the podcast go to THE CHRON- Matt Young