Rams Rout the Texans in L.A., 33-7
Jared Goff threw three touchdowns and the Los Angeles Rams defeated the Houston Texans, 33-7, on Sunday at the Los Angeles Memorial Coliseum. The Texans played solid defense early, but the Rams offense got going in the second half, with Goff throwing touchdowns on three possessions in the 3rd quarter.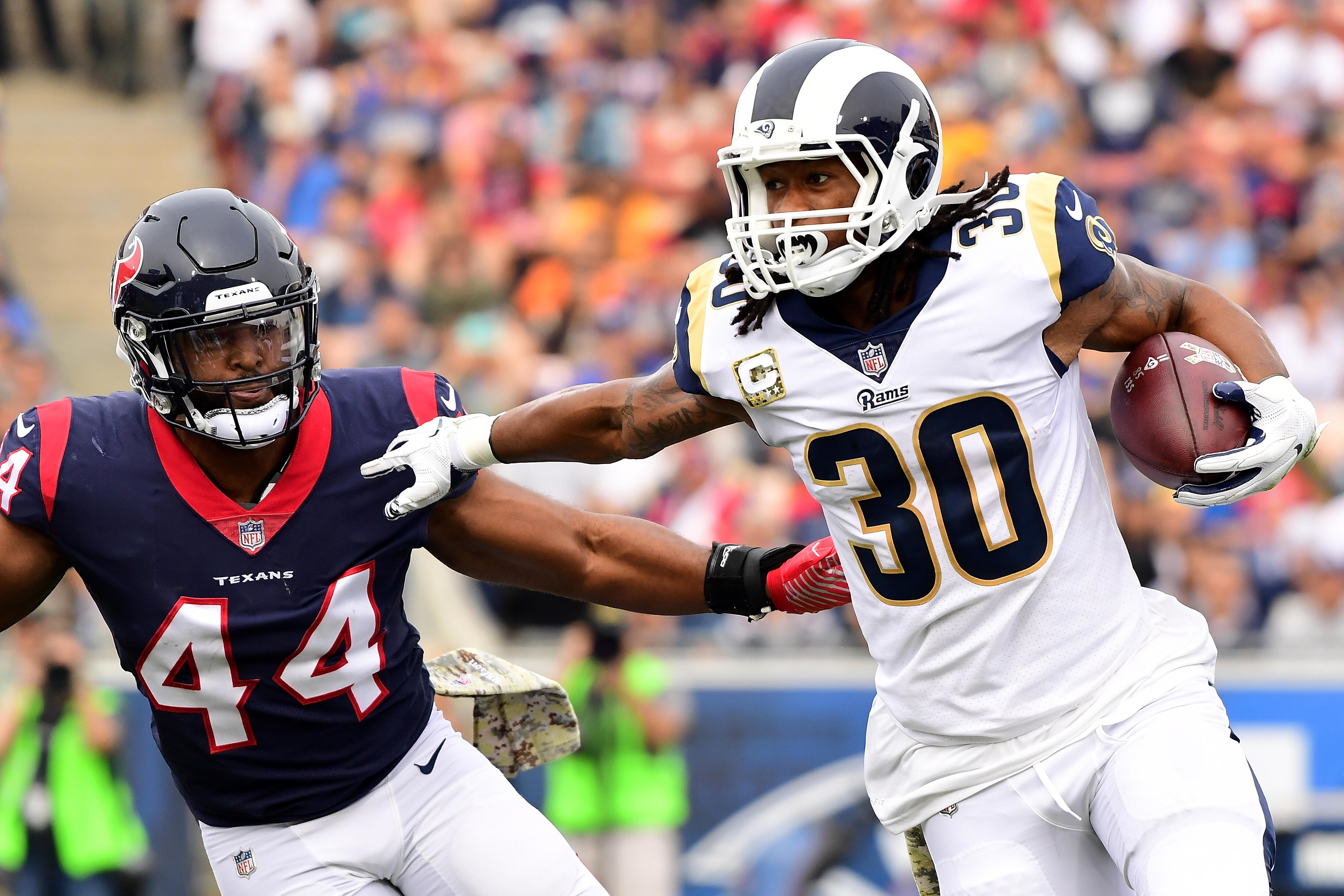 Tom Savage was just 18-for-36 passing for 221 yards, a touchdown and two interceptions. Lamar Miller rushed 11 times for 60 yards. DeAndre Hopkins had seven catches for 111 yards, while Will Fuller left the game with a rib injury.
The Texans allowed 443 yards of offense to the Rams, while Houston was just 4-for-12 on third down conversions. Houston drops to 3-6 on the season, and will host Arizona next Sunday in Houston.